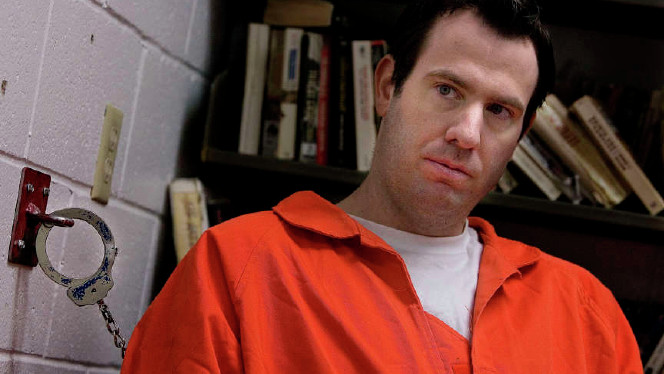 Ragsdale pleaded guilty to aggravated murder in the Jan. 6, 2008, shooting that left Kristy Ragsdale dead with 13 gunshot wounds in a Lehi church parking lot. He was sentenced to life in prison without parole.
http://www.ksl.com/index.php?nid=960&sid=19398820
It was determined that he was taking various medications at the time, including Concerta, pregnenolone, testosterone, Valium and the antidepressants
Doxepin and Paxil
. But blood toxicology reports showed David Ragsdale was within the prescribed ranges for all his medications and found no traces of any illicit substances at the time of the shooting.
see FIDDAMAN combo here -
-
http://bobfiddaman.blogspot.com/2011/05/tramadol-dothiepin-seroxat-three.html
see FIDDAMAN admit that Paxil made him a danger -
-
http://www.thefreelibrary.com/Letter%3A+Drug+has+made+me+a+danger.-a0118663813
note how dangerous FIDDAMAN tried to gag this blog -
-
http://chillingeffects.org/N/42559